tawas oscoda farm market locally grown foods
Our "home base" that treats us like gold... Christ Episcopal Church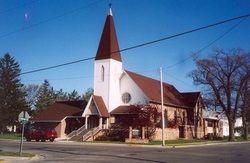 202 W. Westover Street
East Tawas, MI 48730



Heritage Coast Sailing & Rowing, Inc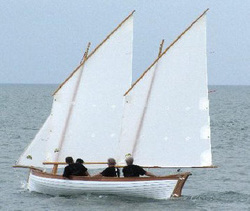 Our purpose is to encourage boat building, sailing and rowing in traditional regional boats. We are actively looking for interested persons to join us in our building, sailing and rowing programs.
Construction of our second Heritage 23 will begin in mid April 2013. We are looking for
volunteers
to help us build and for donors to help finance the new boat. This is an ideal chance to join our not-for-profit corporation, to build wooden boats, and to help develop and organize regattas on the Heritage Coast of Michigan.
For Information Contact
David Wentworth
or
Leo Chartier
989 460-2642
Click here to find other family farms and markets
around the country.
buy fresh...buy local
for more info call us at 989.909.3193